With some occasional free time to do this and that, I note the following:
One serving of Minute Rice (or any other dry rice) is 1/2 cup.
One large (28 oz.) box of which is 14 servings, i.e. two weeks' worth.
It doubles in volume when cooked in water to one full cup.
It is the exact quantity (dry) to fill one 3"x4" ziplock craft bag.
Which is, coincidentally, the perfect size to fit into an old-school ALICE compass/first aid pouch.
Stored thusly dry, dark, and at decent temperature, its shelf-life is functionally "What's your life expectancy?"
It becomes food after a few minutes' immersion in hot water (boiling, for the non Minute Rice varieties).
Mixed with a cat food-sized can of smoked ham chunks, chicken, or even tuna, and it becomes a full meal.
With a packet of teriyaki sauce added, quite a tasty one.
A week's dinners like that (and more) will easily fit in an ammo can, butt pack, etc.
A standard military footlocker(12"x18"x30"), the size of your average living room coffee table, would hold over 5 months' supply of both the rice, and the meats, plus the sauce, at a cost to you of

about $520 (footlocker not included), and supply 1/3 of the food needs of one person for that long.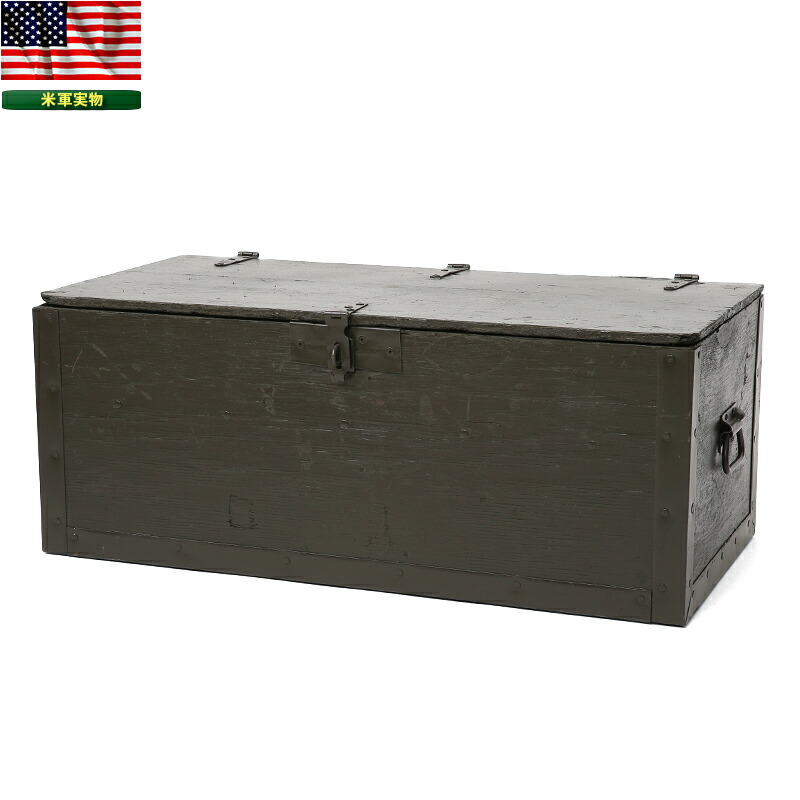 Extrapolated outwards, one year's food per person would cost about $70/wk, and the meat alone would keep for 2 (ham) to 5 (tuna) years, or more, untouched. (For comparison, about the same as 5 cases of Bud, and less than two cartons of cigarettes in Blue states sell for). It's a fraction of most peoples' monthly car payment.
Most of a full year's food per person, six-seven footlockers full, would fit under most people's bed. (And provide even more peaceful sleep than the mattress, in so many ways.) Even if you live in a trailer, or a cracker-box apartment.
Somebody was telling me the other day how hard it was to put stuff aside for an emergency.
Tell me again why you can't afford to prepare for tough times. Like a hurricane, an earthquake, getting laid off, or a major illness/injury.
For $10/day. At full retail price.