Argentine Communist pig Che helped Castro enslave the Cuban people, then decided nothing succeeds like excess, and took the act on the road. Thus it was that 50 years ago today in Bolivia, Che's band of terrorists was ratted out, surrounded, gunned down, and Che was captured, wounded, and begging for his life. After deciding not to give up what was left of his dwindling band of fellow-terrorists, Bolivian authorities ordered he become the Designated Catcher

of two bursts of .30 Carbine rounds to the body and throat. Happily, considering all the suffering he visited on the Cuban people, Che was still flopping around after the first burst, so it took another four rounds to finish him off. Glad to know he went out writhing in agony.
Hasta La Muerte Siempre!
Yay, Bolivian Army! This is how you deal with his type.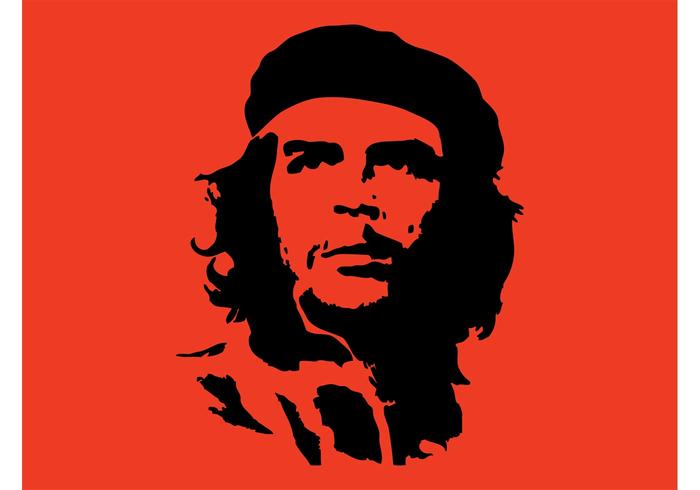 Communism killed 200M people and all I got was a chestful of lead!
And all your ignorant millennial nephew got was a t-shirt.
Che (remember, you can't spell "douchebag without Che) has been dead 50 years today, and only has forever left to go writhing in the flames of hell, so if you get the chance today, hoist an appropriate beverage in memory of Bolivian army soldiers who captured him, and to the one-eyed left-handed executioner who sent him to his final reward with all the efficiency one normally associates with South American military sharpshooters.
Personally, I'm hoping he was sloppy on purpose.
A man should enjoy his job.