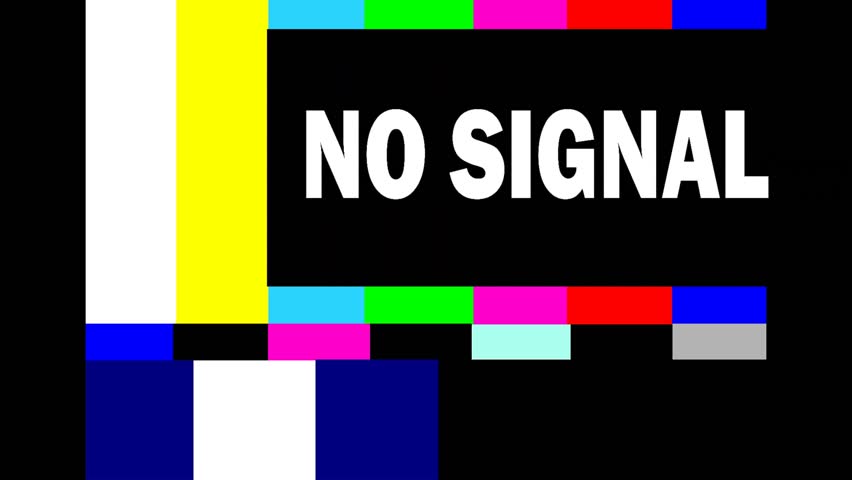 So, about 2 1/2 hrs ago, all three of the live streaming cams on Key West that I was following went to no signal, as the 130MPH winds of the eyewall was approaching them.
In one of them, a near-total power failure was visible in the area before the signal went as well.
Another at the southernmost pier, showed just before LOS that storm surge had risen some 3-5', and there was a foot of water on a formerly dry surfside sidewalk.
Anyone riding this out down there is now totally on their own. God help 'em.