h/t Remus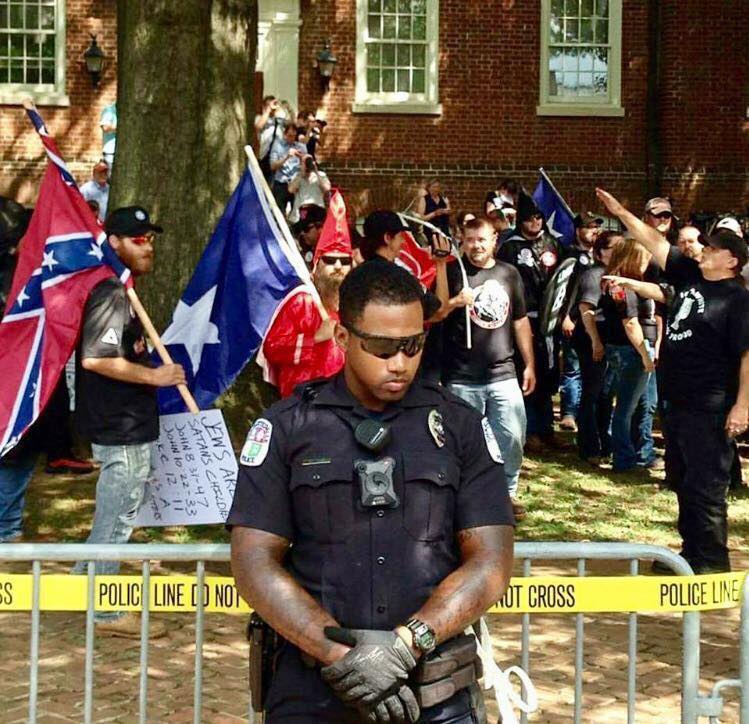 From Traditional Right
One of the cardinal principles of 4GW is that before you ever set foot on the battlefield you should already be tilting the battlefield in your favor. Don't fight the kind of battle the enemy wants in the place that the enemy wants to do so. So my first piece of (probably unheeded) advice would be to stop having rallies in the first place, at least of the kind that are likely to degenerate into brawls with antifa and BLM.
The fact of the matter is that right-wing activism always fails. You're not going to be able to steal a page from their playbook and turn the Left's game against them. This is because the Right does not have the institutional support of the politicians, bureaucracies, and other elements of the state apparatus. As a result, antifa can get away with beating you because the police will arrest you when you fight back. In fact, the police may openly side with the antifas, as they did in Charlottesville. Is it fair? Of course not. But life isn't fair, so get a helmet. Earlier this year, I thought there might be a chance that the legal climate for legitimate self-defence against antifas might be changing, but I have since revised that opinion in the negative direction. So the question is, why show up armed with sticks and shields if you're not going to be allowed to use them without getting a criminal record? Why give unsympathetic news media the opportunity to tar you dishonestly to millions of viewers across the country? There are other means by which antifa and BLM can be countered...
RTWT
.
I'm hoping that if only a few hundred people keep intelligently telling Team Fucktard point by blistering point why they should stay home and try other methods, it will eventually penetrate their left-bell-curve IQs and bulletproof skulls that we're saying this because it's true, and not just to piss off the stupid people.
Tally up how many of the points I made here, here, here, and here you can find.
Almost as if I knew WTF I was talking about.
GMTA.