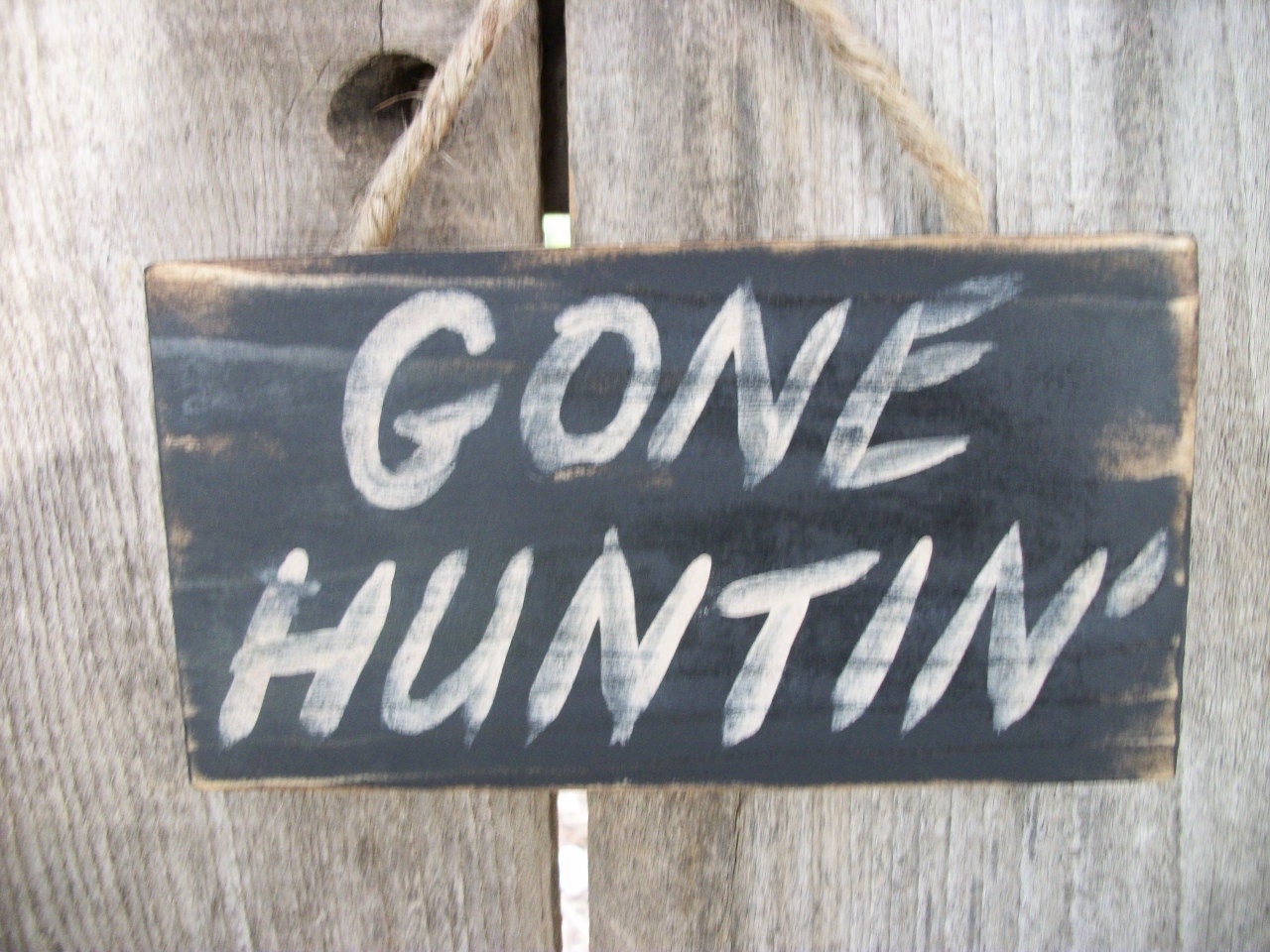 Not literally, but there's a big Fun Show this weekend, and I'll be hunting for anything I've "just gotta have".
And I'm working all weekend.
And somewhere in there, I should probably sleep so I don't crash on the road or kill people at work.
Which they frown on thereabouts.
Posting will therefore be light, unless insomnia takes a hand.
Y'all have a pleasant weekend, and we'll see how it goes.