From the bottom of my cold, green, amphibious heart, to each and every one of you, wherever you are.
And to those deployed overseas today in harm's way...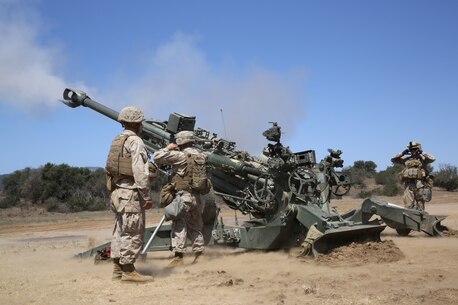 kill an extra godless heathen enemy for Chesty!
Oh, and try to remember, Hogs: the candles on the cake get blown out, not up.
Video player selections du jour here at Castle Anthrax: