Reliably lost on anything requiring higher thinking, dutiful Mexican shill Fred has spent all week building a Straw Man, and then happily tears it down for those of grade-school wit.
OMG! Fred, who couldn't figure out that Mexican health care will suffice in America if only we can get nurses here to work for twenty-eight cents an hour, has cleverly deduced that one construction crew would have trouble building the entire 2000 mile wall proposed.
Here's your award, Señor Douchecanoe.
Cleverly, we could hire, I dunno, say 2,000 work crews, and knock the whole thing together in a month or two. Fred never thought of that, evidently.
He's also worried about pre-casting the sections. By a strange coincidence, there are only dozens of concrete plants from San Diego to Brownsville, all of whom would happily take on the job lots required. As opposed to making them in just one place, and trucking them all thousands of miles either way.
Then he moves on to the next leg of what's become an entire pasture field full of little Straw Men, the foundation. By a strange coincidence, handling the pouring of concrete only dates back about 2,500 years or so, so it's considered a mature technology in countries more advanced than Mehico. Hell, I've even seen illegals here manage it from time to time. And as there are houses all along that border, all with concrete slab or wall foundations, finding the ability to pour another million foundation sections isn't likely to break anyone's heads over at NASA, or anywhere else, even when it's the federal government we're talking about.
Just for instance, 2,000 miles of border wall is vastly less complex than, say Interstate 5, which runs from Irvine, CA all the way to Hongkouver in Canuckistan. Bitch at it we might, but TPTB seem to have figured it out before Freddy was out of short pants, and it only represents somewhere around ten or fifty times the cubic footage of material involved in making The Great Wall Of China, so I don't think the border wall is going to strain anyone's noggin or back to accomplish.
Then he switches to "It'll cost a lot of money!!"
It's rare to earn a cluster on your first award in one essay.
But Fred is more than qualified in this instance.
He swoons to note that it could be $7-20B, plus maintenance.
Last I looked, illegals cost us $116B/yr. So even taking Fred's nightmare projections of napkin math, the wall will pay for itself by March 21st of the first year it's up. Every day after that it saves us $317M. So Fred, you might maybe want to put the tequila down, and get a fresh napkin. By the end of the first year alone, we're up $96B/yr/forever. $58,000,000/yr, per mile, until hell freezes over.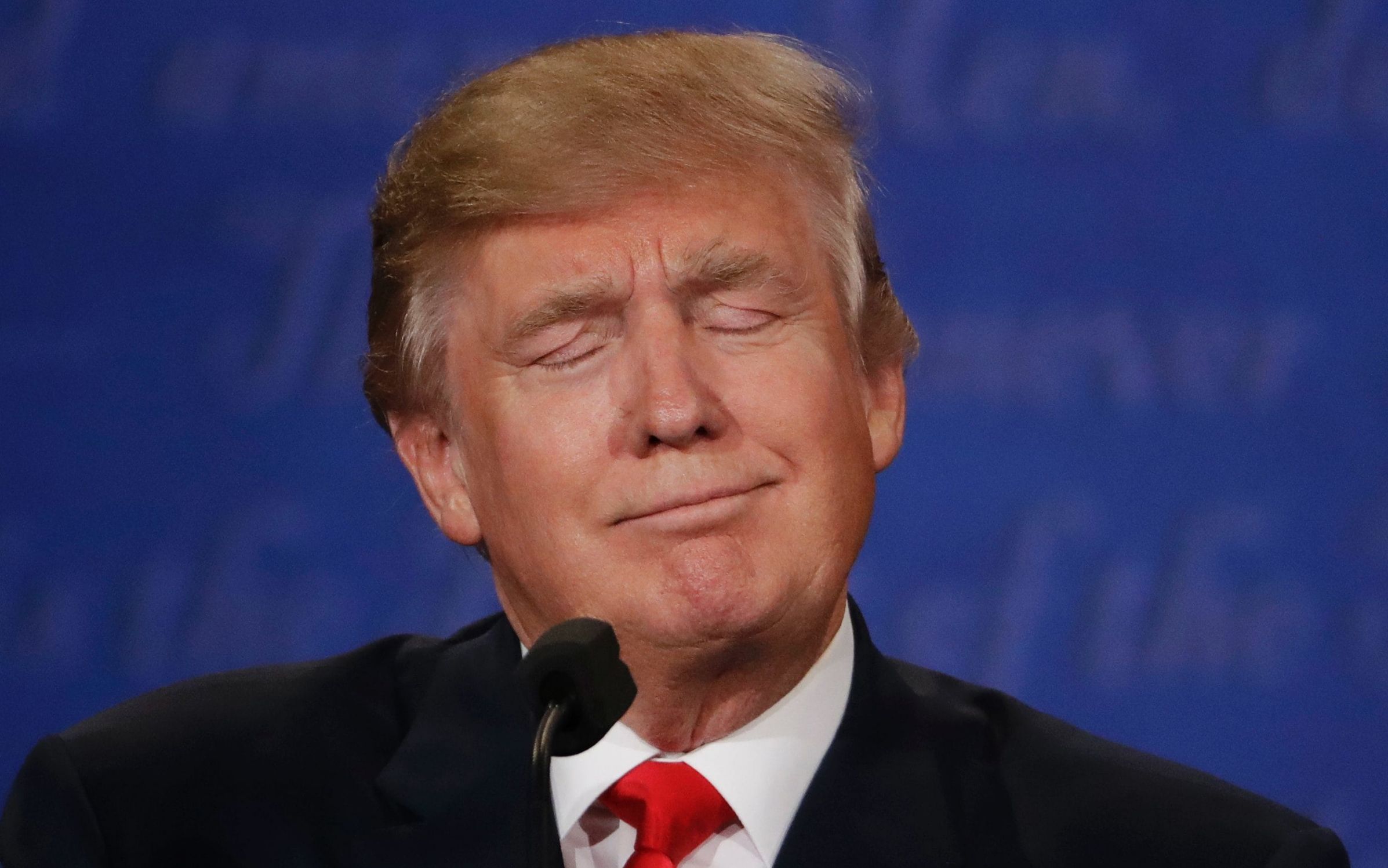 Then, Fred strains himself to note that with a six-foot deep wall section, Mexicans etc. tunneling under will only have to dig a 7' hole. (Actually, they have to dig 8' down, to get under the foundation, then go 10' or so across, then another 8' back up, so they're already needing a 26' hole, encompassing several metric tons of earth to move with hand tools, but I digress.)
But you know what they won't be bringing through that hole, Fred?
This.
Or this.
In fact, without having to run checkpoints 20, 40, 80 miles from the border to catch the loads, Border Patrol can put everyone they have on

the border

, and then they can catch Jose and Jesus and Maria and Ixtachalupa right when their little heads pop up out the gopher holes on our side.
We could charge people 50¢ per play and make even more money on the deal.
And just for the kicker, Fred, we could spot attempts to tunnel under with the height of 1960s technology:
AN/PSR-1
This is obsolescent Viet Nam War-era crap, Fred, but they work just fine, and you can find them on the Internet for $50-100@, no sweat.
We have much better stuff now, but even these would stop the gopher holes - or train tunnels - you imagine would baffle us.
So, in short, get off of Mexico's dick, they can't be paying you enough to shill for this sort of nonsense. Just get used to the idea that we'll soon be stopping your wife's cousins and nephews from coming here, the remittances will stop, and then you'll be living in a Third world shithole smack dab in the middle of another revolution, and you're the gringo in that guacamole.
Might want to step away from the keyboard, and work on your tan, amigo.