Thank a merciful heaven.
Just like Beetlejuice watching The Exorcist, this gets funnier every time I watch it.
Just curious, Leftards: How did wetting your pants and shrieking about reality work out for you for the last year?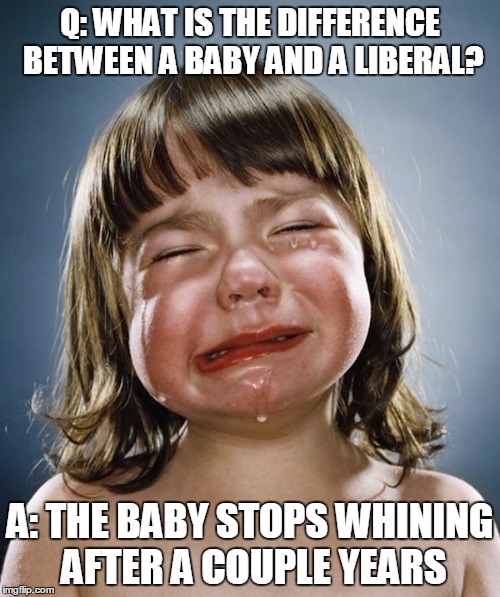 How about all that fake news hysteria?
Not getting the traction you'd hoped when the media shat out fake story after fake story?