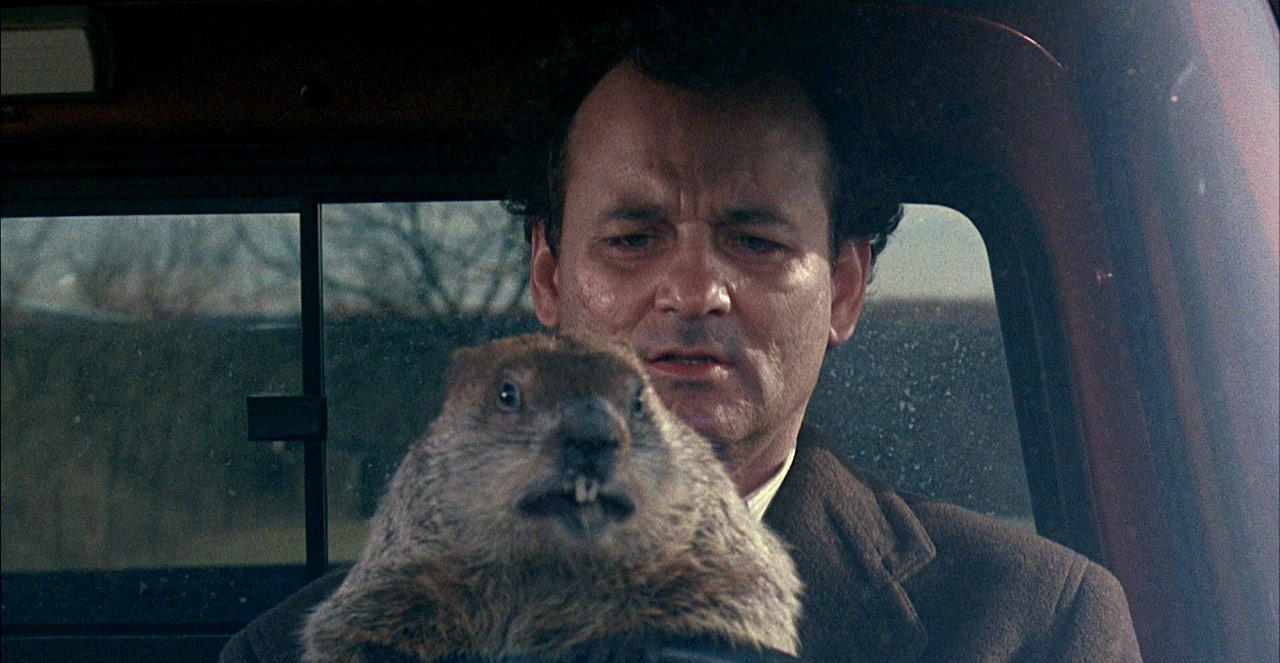 Take your time catching up with yesterday's lesson goals, or whatever else you ought to be doing.
Personally, I've got both Groundhog Day and a new Jesse Stone video sitting on the player, and I've got a 20-gal. tub full of odds and ends to sort out and distribute among three different medical bags, so my day is set.
And Ted Cruz kicked the crap out of Loudmouth Hairpiece in Iowa, so today's a good day to enjoy life, despite the fact that for SoCal, it's witching cold today: I might have to put on a sweater.
And remember, "Don't drive angry."